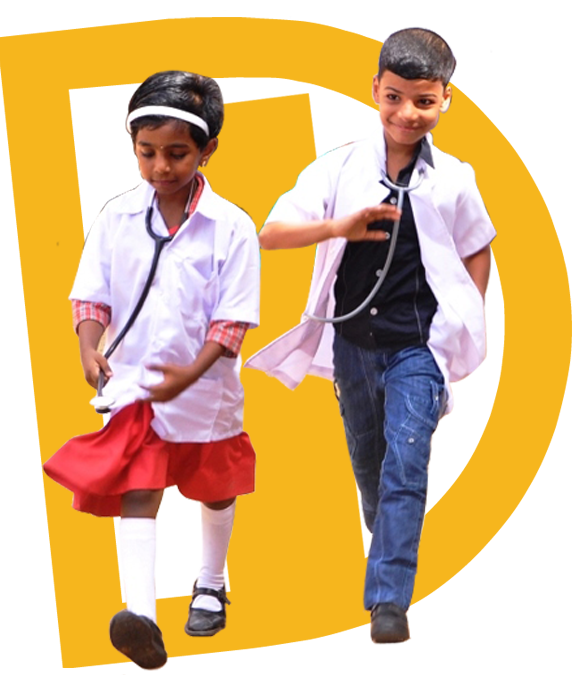 Club Activity
Holistic development of a student can only be achieved if children are allowed to follow their own passions. To ensure that all students have a creative outlet, the school has initiated a number of clubs to cater to the varying interests of the students.
GROUP A
Tamil Literary Club
English Literary Club
Science Club
Hobby Club
Computer Science Club
Kiddies Club

GROUP B
Scouts
Guides
Junior Red Cross
Road Safety Patrol
National Green Crops
Bul bul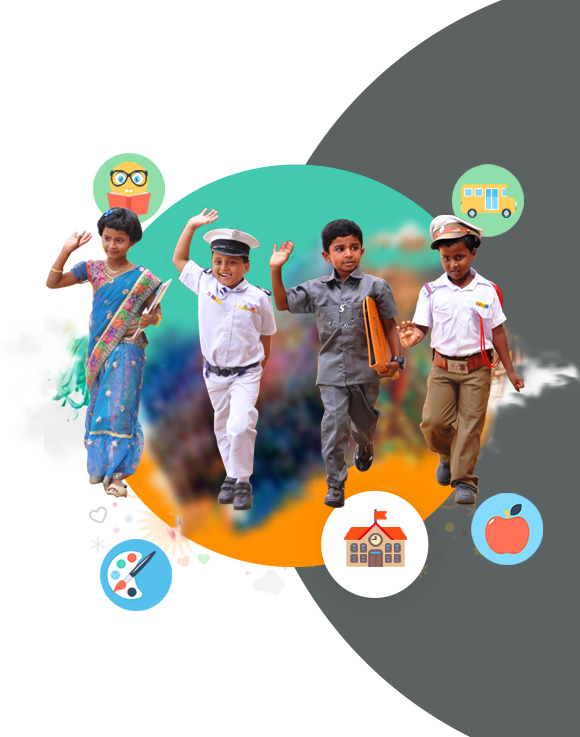 Hindi
Hindi Academic training is given to the students who wish to learn and excel in Hindi to capitalize on career opportunities throughout India. Students are prepared for taking the Hindi Prachar Sabha Examinations conducted by the Government of India. Students receive a certificate upon successful completion of examinations.